Franklin Goes to School

Season

1

Episode

3a (5 overall)

Date

November 10, 1997

Previous

Next
Franklin Goes to School is the first story in the third episode of Franklin.
Summary
Franklin is excited about the first day of school. However, he is also scared as to the expectations. He then learns what school is all about and even drew a picture of his family to take home.
Watch Episode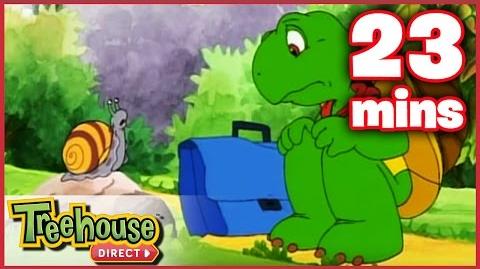 Ad blocker interference detected!
Wikia is a free-to-use site that makes money from advertising. We have a modified experience for viewers using ad blockers

Wikia is not accessible if you've made further modifications. Remove the custom ad blocker rule(s) and the page will load as expected.